AlRawabi School For Girls Season 1: New Release, Details, Trailer, and More!
ALRAWABI SCHOOL FOR GIRLS
Created by Tima Shomali, and Shirin Kamal, "AlRawabi School For Girls" is an Arabic television series starring Rakeen Sa'ad, Andria Tayeh, Noor Taher, Joanna Arida, Salsabiela, and Yara Mustafa that follows the story of bullied outcasts at prestigious Al Rawabi School for Girls who plot a series of risky takedowns to get back at their tormentors, the first season of which streams internationally on Friday, August 13, 2021, on Netflix.
WHAT IS "ALRAWABI SCHOOL FOR GIRLS"?
The Arabic series is set in an all-girls high school. Here, the popular and the not-so-popular girls get entangled in a mess that ends up becoming a big problem for the show's protagonist, and thus, she decides to avenge herself.
Director and Producer, Tima Shomali gives us some insight into the inspiration behind the show:
"Al Rawabi School For Girls is a lifelong dream project of mine that took years of hard work and dedication. What started out as scribbles on a blackboard, is now an original show on Netflix. My vision for Al Rawabi School for Girls, along with co-creator Shirin Kamal, was to make an Arabic drama series that will resonate with young people by creating a fictional world full of drama and secrets that tell the young high stories school girls of Al Rawabi."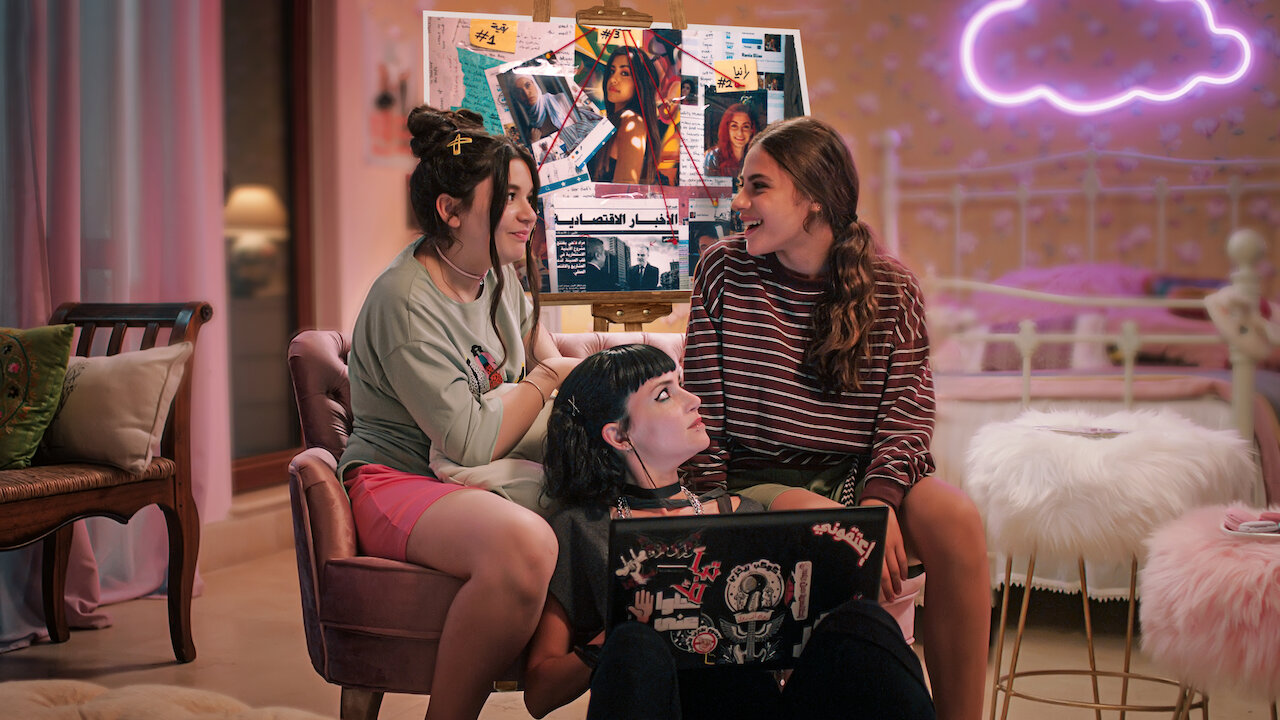 "We also wanted to shed light on the challenges that young women face in high school. The one thing I always found lacking in most shows that talk about women is the female perception of their issues. So I gathered around a brilliant team of women to develop and execute the show's creative vision. Together, we envisioned and built the elements of the Al Rawabi world, starting from the characters, set design, colors, lighting, and even the music.
The characters are an integral part of the Al Rawabi world as they lead and determine events throughout the show. Therefore, casting the girls had to be done with extreme precision to choose actresses who can accurately portray these characters and bring them to life to relate to them globally."
ALSO READ:
Modern Love Season 2: Release Date, Details, Trailer, and More!