Call of Duty: Warzone Season 4 updates, New Map and more!
Call of Duty: Warzone is a part of Call of Duty: Modern Warfare. Infinity Ward and Raven Software are the developers and Activision is the publisher of the game. The game is available on Xbox One, Ps4, and PC from March 10, 2020. To know more about the game you can refer to the link
Game  Modes
The game allows 150 players to set in the fictional city of Verdansk. Warzone allows a squad capacity of three. A mode of the solo was added in the update of season 3 along with 4 player quads. The game has a unique feature of 150 players in a single room. Most of the other battle royale games allow only 100 players at a time like Apex legends and PUBG. The game also has a character respawn option after death. Players can pick up every component found in the standard loadout. As they land and search the area supply boxes are also available at various locations.
New Map- Urzikstan
As with every new season, the game gets an update and new features are introduced. Season 3 is about to end in around 2 weeks. According to a video chance of a new map is high. But we are not fully sure that the map will replace the earlier map of Verdansk or the map will totally replace the earlier map. As in Apex Legends, a cycle runs between the maps and the seasons. The map can also be available with the older map giving the players an option to choose between two maps. A lot of scenarios are possible but all these are rumors as of now no official announcement is made related to the update.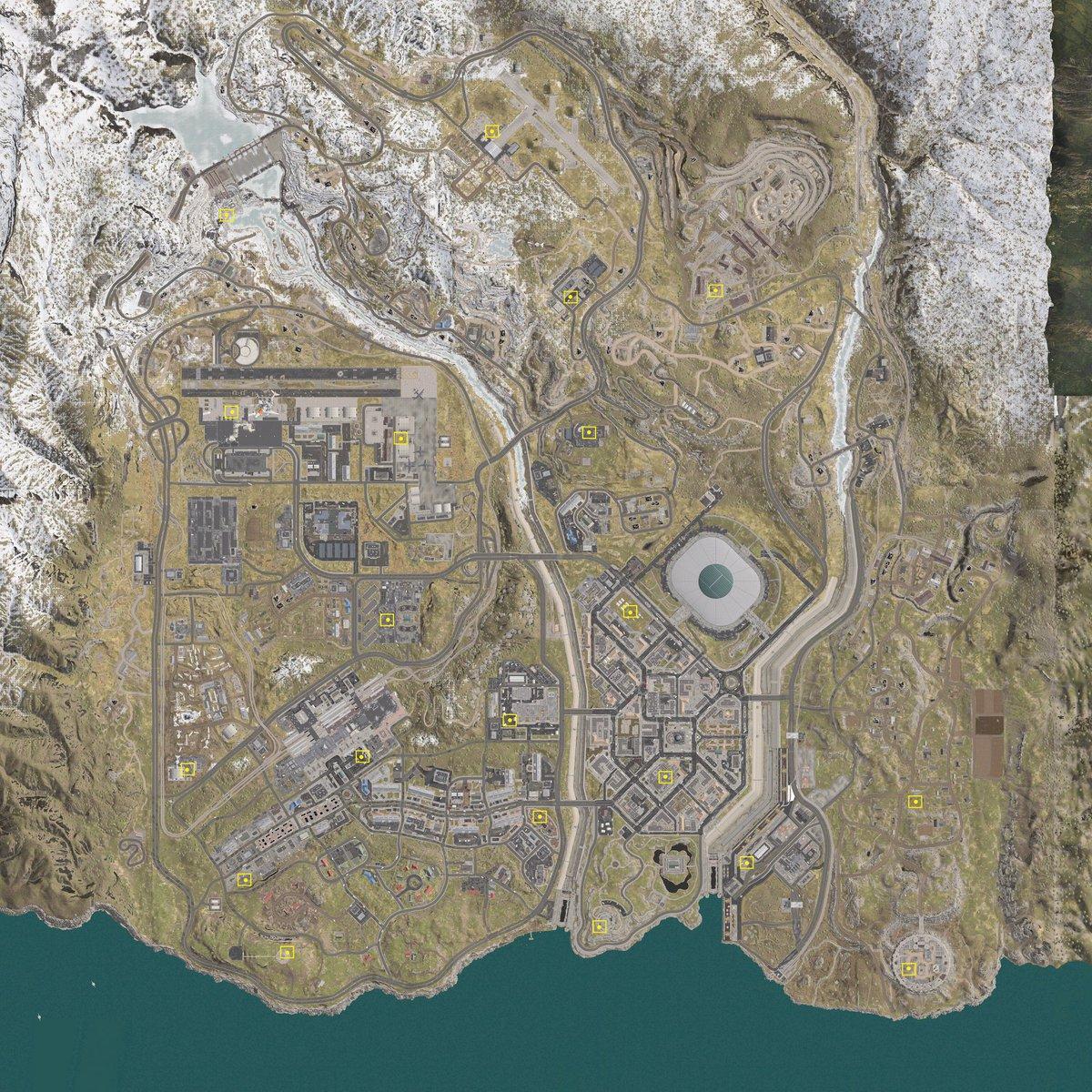 Season 4 Updates
Until now we have no official announcement related to the season 4 updates. But according to the creative director, the team is working on a new game mode Deathmatch. A new character can also get introduced. Season 3 is being set to last for 55 days. The release date of season 4 is unannounced. But it could start rolling out on June 2, 2020. We don't expect a delay in the season due to the Covid-19 pandemic.