Domina Season 1: New Release, Details, Trailer, and More!
DOMINA
Created and written by Simon Burke, "Domina" is a historical drama limited television series starring Kasia Smutniak as Livia and examines the power struggles of Ancient Rome from a female perspective that premiered on Sky Atlantic on May 14, 2021, in the UK and Italy.
The first season of "Domina" made its debut in the US on Sunday, June 6, 2021, at 10:00 P.M on Epix, and it depicts the life and rise of Livia Drusilla, the powerful wife of the Roman emperor Augustus Caesar.
Speaking exclusively to RadioTimes.com, creator Simon Burke likened the Ancient Roman ruling class to the British royal family.
"As with our own royal family, there is a constant tension between private and public life, but in those times, politics was a life and death affair, so the stakes were rather higher," he said. "Domina is… authentic history, but it is a compelling behind-the-scenes take on palace intrigue in the reign of Augustus and his wife Livia, who is less well known. Her story, however, and her riches-to-rags-to-power story is utterly compelling, and Livia changed the game for Roman women who followed her," he added.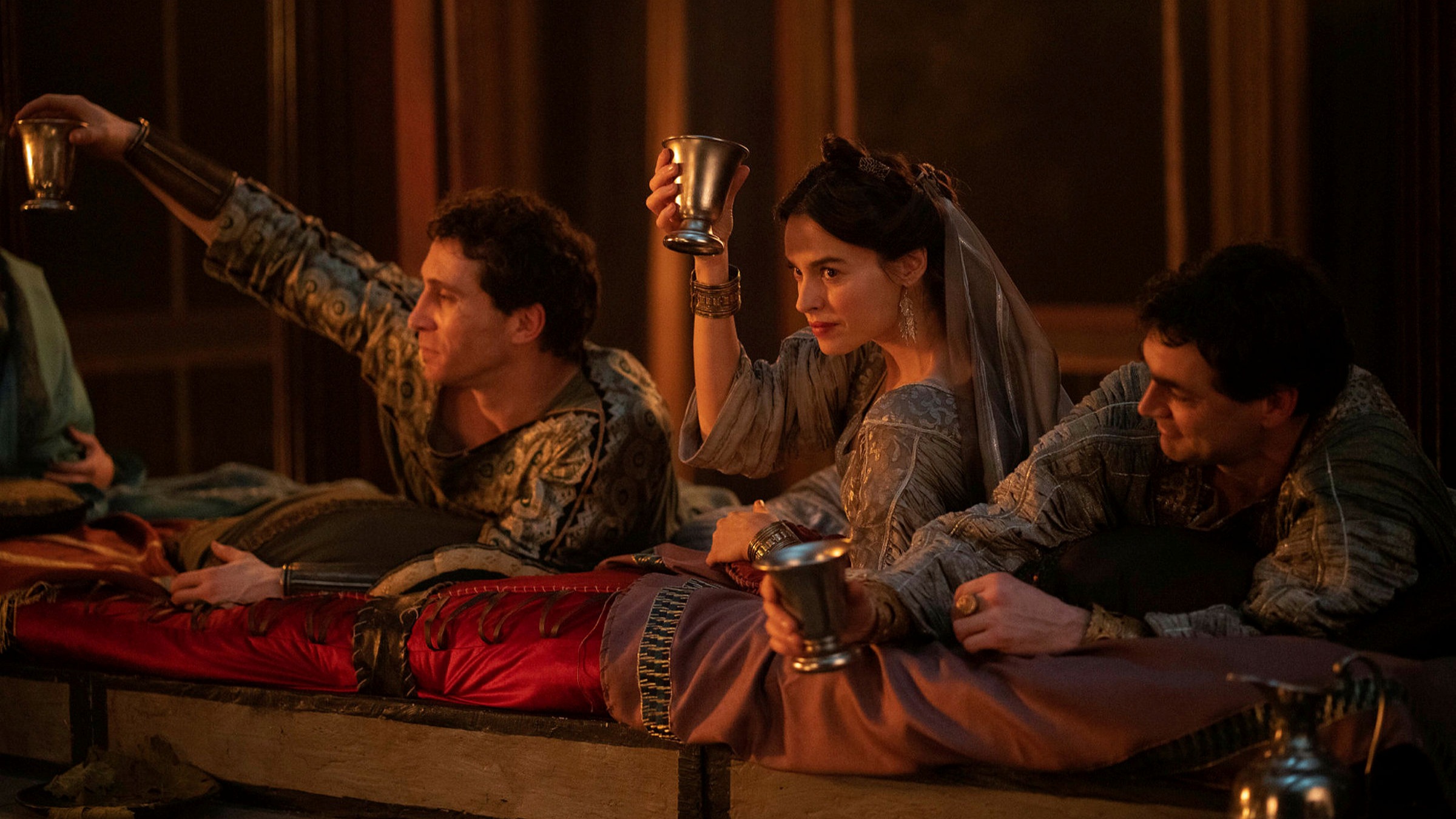 What is "Domina" about?
Written by Simon Burke, the series is set in Ancient Rome and follows the initially naive Livia's rise to power, as she becomes one of the most influential women in the ancient world, and wife and mother to emperors.
Speaking exclusively to RadioTimes.com, creator Burke said: "Domina is an epic drama set in the first royal family, which suddenly found itself the richest and most famous group of relatives on earth – with unlimited power. This is the story of how they coped.
"It is a political drama, but it's told from the point of view of the wives, the daughters, the mothers, the sisters, and the mistresses at a time when policy came to be made in the bedroom and not the Senate of Rome." He added, "Given the time then, sex and violence come into play, as do love, ambition, and betrayal."
Where can I watch "Domina"?
Exclusively available for streaming on Sky Atlantic, and Epix.