Feminism in Games: Assassin's Creed Valhalla
Assassin's Creed is an action adventure video game developed by Ubisoft Montreal and published by Ubisoft. It is the first installment in the Assassin's creed game. The game was released for Playstation 3 and Xbox 360 in November 2007 and was made available on Microsoft in April 2008. Also, the game can be played on Xbox one consoles via backward compatibility.
Assassin's Creed Valhalla
Ubisoft's next Assassin's Creed game is coming in 2020, and it's all about Vikings. As leader of a Viking clan, players will clash with the Saxons as the Norse warriors attempt to settle in England. There is a release is not confirmed. There's no specific launch date yet but it is expected to be released in September but there can be a further delay due to Covid-19.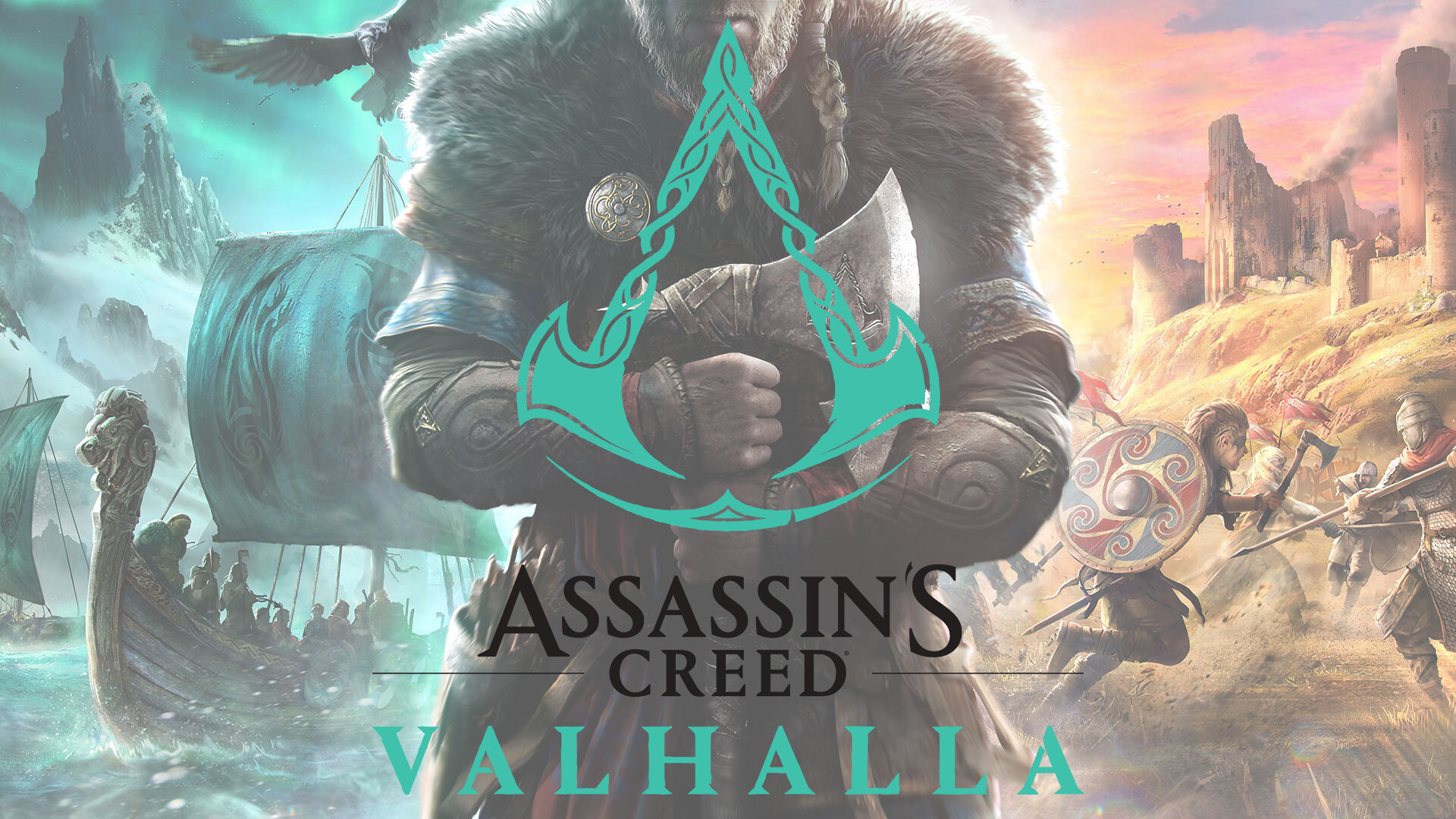 Female Protagonist
You will play as Eivor the clan leader. You can even get your protagonist in female figurine form. But she comes with a price of $200 but as such we don't know does the female protagonist brings any change in the game except then the appearance and the voice of the actor.
Plot of the game
The game takes place in the 9th century in England, begins in the year 873. Your clan left for England leaving Norway, but staking out new territory won't be easy. You will manage a settlement. The game series had occasionally delved into customizable bases in the past, but in Valhalla base management is a tough task.
Role of Bear
No such news on the role of bear as such in the game yet but there's a picture of Eivor next to a badass bear that would seem to suggest you spend some time with a bear in Assassin's Creed: Valhalla. So we can be sure that Eivor will deal with the bear, he can be his pet even. There was animal taming in origins and Odyssey, so maybe we'll see something similar in Valhalla.