FIFA 2021: Take a look at what Fans expect!
Further implementing changes in the Career Mode of FIFA 2021, fans demanded a change in the latest transfer. Some fans had complained that in recent years EA has become formulaic in recent installments of the franchise. This resulted in the suffering of the  Ultimate Team. FIFA has always been a fantastic game to play online. Some minor, as well as major tweaks, could easily return it to its former glory.
Cutting down Profiteering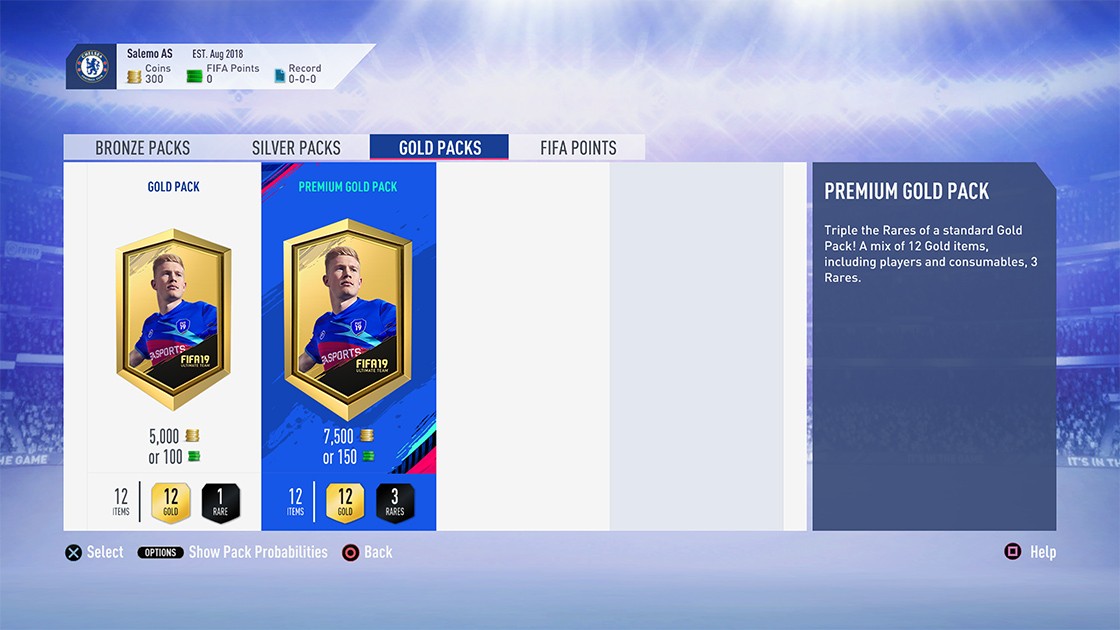 Credits: EA sports
So this is a gripe that many people have had with FIFA as a whole for quite some time. But it also applies directly to Ultimate Team. While the world's most well-known players are pretty well detailed, the realism of player stats falls off a cliff for those not plying their trade in Europe's most prestigious divisions. This shouldn't be a trouble for EA. The Football Manager series manages to get accurate player ratings on a yearly basis by a network of volunteer scouts.
Realistic Statistics
For FIFA 21, EA should at least try and cut down the profiteering. Players unable to spend an inordinate amount of money on packs can still accumulate a decent team.
The World knows that the Ultimate Team has pretty much been a gold mine for EA ever since it was introduced. A growing sentiment has emerged that FUT is basically a form of unregulated gambling. Even Lawsuits had been filed against EA around the world. Rewarding the player for spending money in the hopes of improving their team was a good strategy.
Back to Special Cards
The proliferation of a variety of different kinds of special cards has greatly detracted from the excitement of actually packing one. Back into the Retro times of FIFA, seeing a card that veered away from the regular bronze/silver/gold structure was legitimately astonishing. Managing to compile a team comprising multiple special cards had either sunken a lot of hours or a lot of cash into the game.
VAR implementation
FIFA serves an accurate simulation of the beautiful game. Anyone who has watched anything from the World Cup in 2018 onwards must have observed that Video Assistant Referee has become influential in determining the games' outcomes. Adding this controversial opinion into FIFA, and Ultimate Team could provide some high dramatic scenes, especially in must-win games online. Though VAR wouldn't need to be utilized quite as frequently.
New Larger Set of Icons
One of the best features of FIFA 20 was the list of icons. Scooping down a shortlist of which legendary players should be included in the game had been a difficult task since time immemorial. Nevertheless, EA managed to get a good set of players from varied leagues and eras. Another great idea would be creating several cards to reflect how the players developed both in terms of skill and positioning throughout their careers. One of the most frequently stated players in wish lists for new Icons is that of former Manchester United, Real Madrid, and England star David Beckham.
Let's take a look at this video recently released by EA sports to guess what's gonna happen further. Till then, stay tuned to droidjournal!