Fortnite World Cup 2020 and Dota 2 International Cancelled due to Covid-19
As the Covid-19 is continuously spreading worldwide the gaming industry is also affected. So according to the recent announcement the Fortnite: world cup 2020 and Dota 2 world championship has been canceled.
Fortnite
Fortnite is an online video game developed by Epic Games and released in 2017. It is available in three distinct game mode versions that otherwise share the same general gameplay and game engine. All game modes are set to be free-to-play titles. There has also been growing concern over Fortnite Battle Royale's draw toward young children, emphasized with the release of the mobile client. Parents and teachers had expressed concern that students are being distracted and drawn away from school work due to playing Fortnite.
Fortnite World Cup
The Fortnite World Cup is an annual esports competition based on the video game Fortnite. A total of US$30 million prize pool was available across the various competitions. Due to the limitations of cross-region online competition, there will not be a Fortnite World Cup in 2020. The first-ever World Cup took place in New York, with 16-year-old Kyle Giersdorf won the main event. while the big showcase has been canceled, the season-based Fortnite Champion Series (FNCS) will still continue this year, as will regular Cash Cups and other third-party events.
DOTA 2
DOTA 2 is a multiplayer online battle game (MOBA) video game developed and published by Valve. Dota 2 is played in matches between two teams of five players, with each team occupying and defending their own separate base on the map. Each of the ten players independently controls a powerful character, known as a "hero", who all have unique abilities and differing styles of play.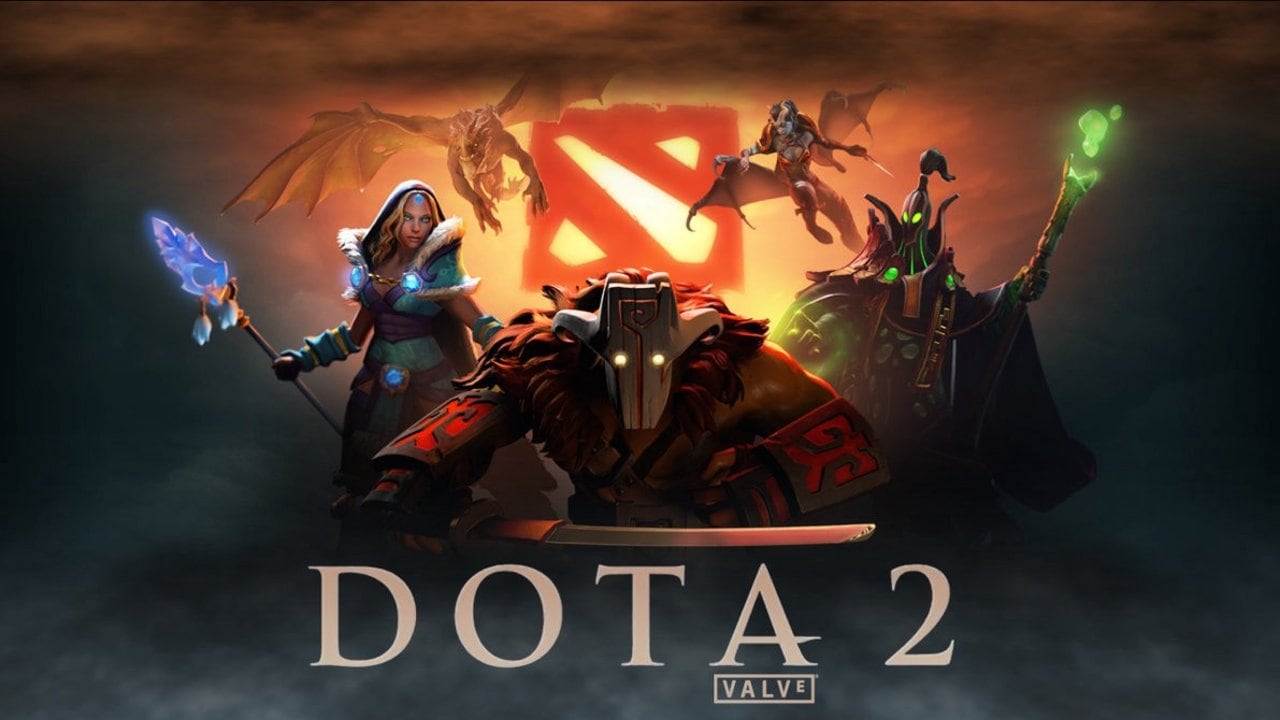 DOTA 2 World Championship
The International is an annual esports world championship tournament for the video game Dota 2, hosted and produced by the game's developer, Valve. Since 2013, the tournament's prize pool has been crowdfunded via a battle pass system within the game, with 25% of all revenue made from it adding directly to the prize pool. Internationals have the largest single-tournament prize pool of any esport event."We have been exploring various date possibilities, but it is likely that the event will need to happen in 2021. Given the highly volatile landscape for local gathering restrictions, virus trajectory, and global travel policies, we don't expect to have enough confidence to communicate firm dates in the near future," the company said in a blog post.