Hanna Season 3: Plot, Release Date, Cast and more!
Hanna is a popular American action drama television series. The series is based on a film of the same name released in 2011 and it is available on Amazon Prime Video. The series has been created and written by David Farr and directed by Sarah Adina Smith. The lead character of Hanna is being portrayed by Esme Creed-Miles. The first season was released on 29th March 2019 and the second season was released on 3rd July 2020. Both seasons have an approval rating of 67% (Season 1) and 93% (Season 2) on Rotten Tomatoes.
On the same month when the second season was released, the show was renewed for a third season. The renewal was made by looking at the success of the first two seasons and because the second season ended on a cliffhanger. The series has been a recipient of three nominations at the 1st Critics' Choice Super Awards which includes Best Action Series and Best Actress in an Action Series (Creed-Miles and Mireille Enos).
Release Date of Hanna Season 3
The third season of Hanna was already confirmed after the release of the second season. David Farr, who is the creator and writer of the show said that he is very thrilled to provide the third season of Hanna. A confirmed date for the release of the third season has not been announced yet but it should release sometime in 2021.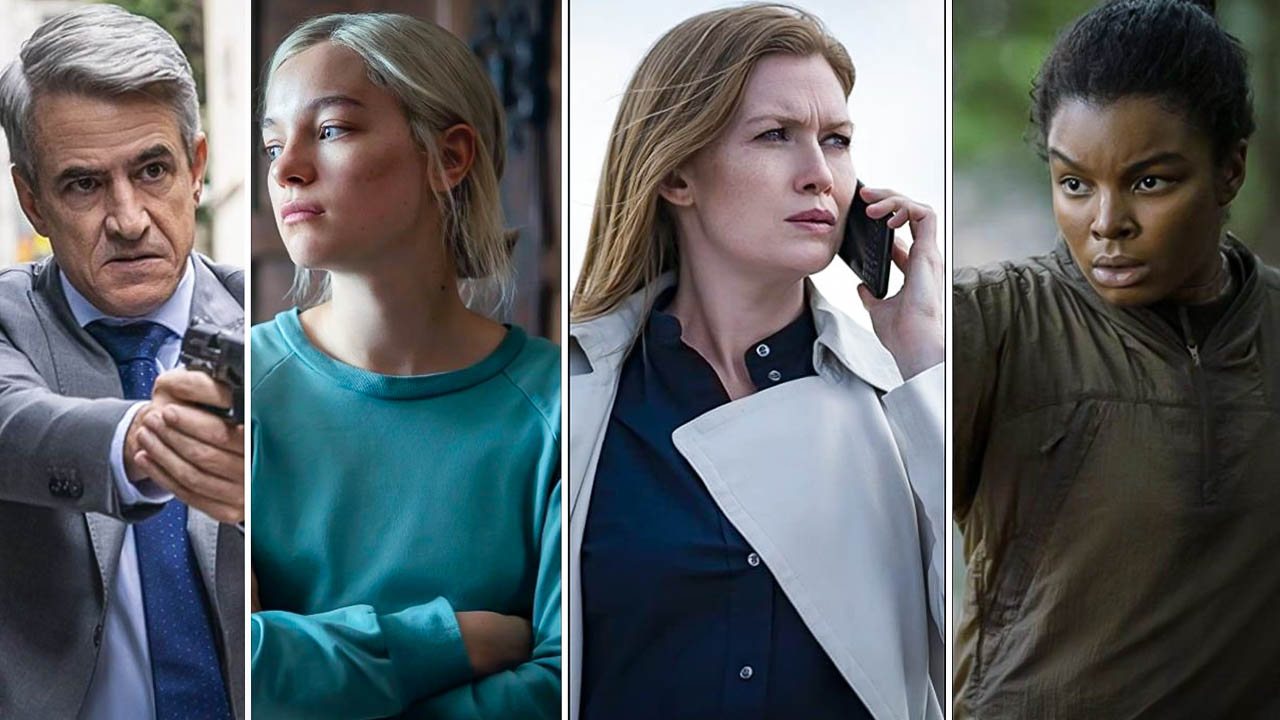 Cast of Hanna Season 3
The cast of the show has not been confirmed yet by Amazon Prime Video but the lead actress, Esme Creed-Miles will surely return and Mireille Enos will come back as double agent Marissa Wiegler. The second season saw the introduction of a few new characters who did not end up returning like Dermot Mulroney as John Carmichael who was injured at the end of second season. The teenage recruits portrayed by Yasmin Monet Prince, Aine Rose Daily and Gianna Kiehl will also come back in Season 3.
Plot of Hanna Season 3
The plot details of Hanna Season 3 has not been revealed yet but the third season will definitely continue from where the second season ended. Hanna and Marissa have reunited once again and Carmichael got shot and overpowered. In the last scene, Marissa unveiled her plan for all three to return to The Meadows so that she can take down Utrax from inside. There were also unresolved conclusions in the story of Clara as she went to Egypt to meet her biological mother.
Trailer of Hanna Season 3
The trailer of Hanna Season 3 has not been released yet. Usually, Amazon Prime Video releases the trailers a few months before the airing of the show.