Married at First Sight Season 12: Upcoming Season and More!
Married at First Sight is an American reality TV show where relationship experts pair couples who agree to marry at first sight! The series is based on a Danish TV series of the same name and was first released in 2014. Is it worth watching? Will there be a next season? What is the show all about? Let us find out!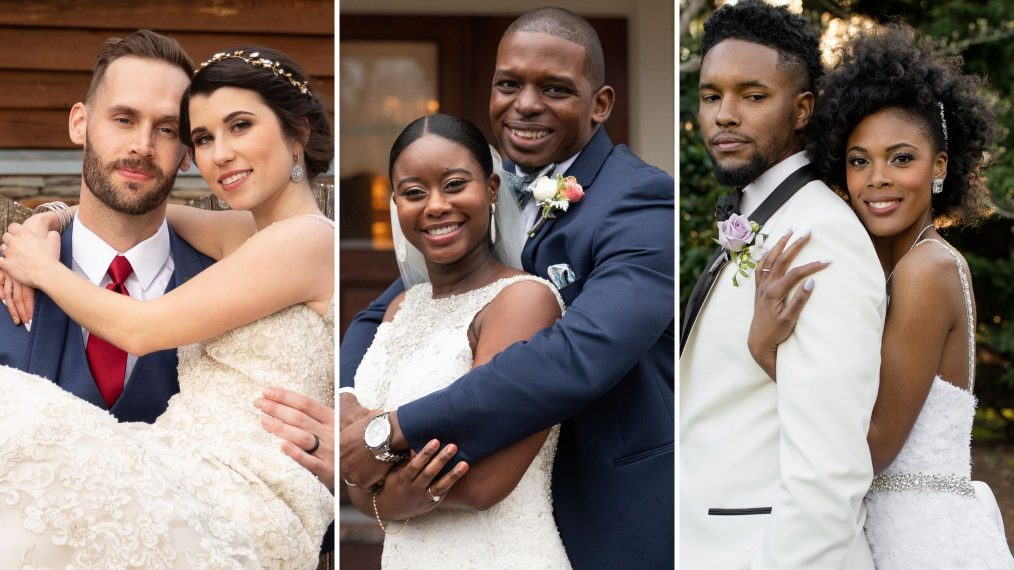 Married at First Sight: Plot and Cast
Married at First Sight is all about the effectiveness of marriages and how soon one can fall in love. On the show, couples are paired up by a lot of relationship experts, who are all professionals in their own fields.
Dr. Pepper Schwartz, is an American sociologist and sexologist at the University of Seattle. Greg Epstein is a humanist chaplain at Harvard University, Dr. Logan Levkoff is a sexologist and Dr. Joseph Cilona is a clinical psychologist.
The show is currently hosted by Jamie Otis, who was previously a contestant on the show in the first season. Jamie Otis is a nurse by occupation and made the final decision to stay married to Doug Hehner, who she was paired up with on the first season. They still remain happily married.
Once the couples are paired up and choose to get married, they spend their wedding night at a hotel and have to live together for the next eight weeks. After that time, they are asked whether they want to stay married or get divorced. So far, 34 couples have been chosen to participate in the show during its eleven seasons.
Married at First Sight Season 12: Release Date and Update
Married at First Sight has had eleven seasons so far and has run for a total of 68 episodes, which are highly watched. In August 2020, Married at First Sight was renewed for six more seasons after the eleventh season. This means we can expect to watch more happy couples for a long, long time!
Married at First Sight: Sneak Peak