Rocksteady Studios Working on a new Suicide Squad?
Reports are the Batman: Arkham Knight developer Rocksteady Studios is working on a Suicide Squad Game. The game can be called Suicide Squad Kill the Justice League. The game can revolve around Task Force X or the Suicide Squad.
Development
Gotham Knights refer to the unannounced Batman game currently in development at Batman Arkham Origins studio Warner Bros. Montreal. The teaser of both projects can come out at Warner Bros 'upcoming DC fandom event in August. Expect to see very little of Rocksteady's Suicide Squad, which is further off from launch. The game can release on next-gen gaming consoles. DC Fandom virtual event will take place on 22 August 2020. The news of development came after several domain names were seen on Rosetera. Include "SuicideSquadKillTheJusticeLeague.com", "SuicideSquad Game.com", and "GothamKnightsGame.com. The first one can be the final title of the game.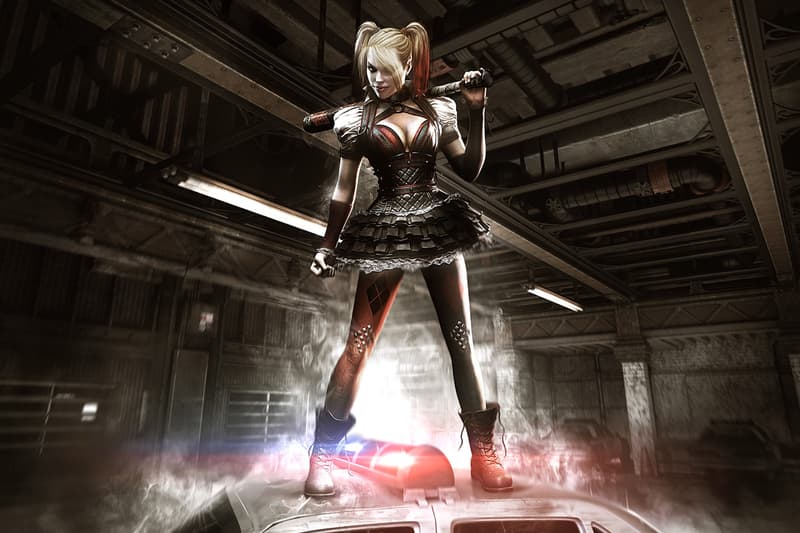 The game can be an anti-hero or perhaps a supervillain genre. It will have many refreshing changes than previous games. We do not have many details related to the suicide squad project. It will have a vast narrative and gameplay potential.
Rocksteady Studios
Rocksteady Studios is a British video game developer. The company is based in London, England. The studio is known for its work in the Batman Arkhan Series. The company is subsidiary to Warner Bros. The studio has 239 employees working in twelve different departments with 23 jobs available. As per the counter on the official site, Rocksteady won 117 awards as of now. The first game from the studios came was FPP shooter Urban Chaos which came in the year 2006. The most recent game from the studio came in 2016 with the title Arkham Knight.
Batman Arkham Series
It is a series of action-adventure games. The series revolves around the DC Comics character Batman. The franchise consists of four main titles, with additional mobile games, and a virtual reality game, Batman Arkham VR. The main installments in the Batman Arkham series have with widespread critical acclaim. Along with praise for their narratives, voice acting, world design, graphics, and gameplay systems and design, along with the faithfulness.