The Chef Show Season 2: Release Date, Details and Updates!
Presented by Jon Favreau and Roy Choi, The Chef Show is an American television cooking show networked by Netflix. This show is a spin-off from the 2014 Favreau film Chef. The Netflix cooking show gained much popularity and received so much love after the premiere of the first season that fans are looking forward to the second season of this documentary. Well, the good news is that season 2 of the show is all set to premiere in September 2020. The show is one of the best cooking shows we have ever seen!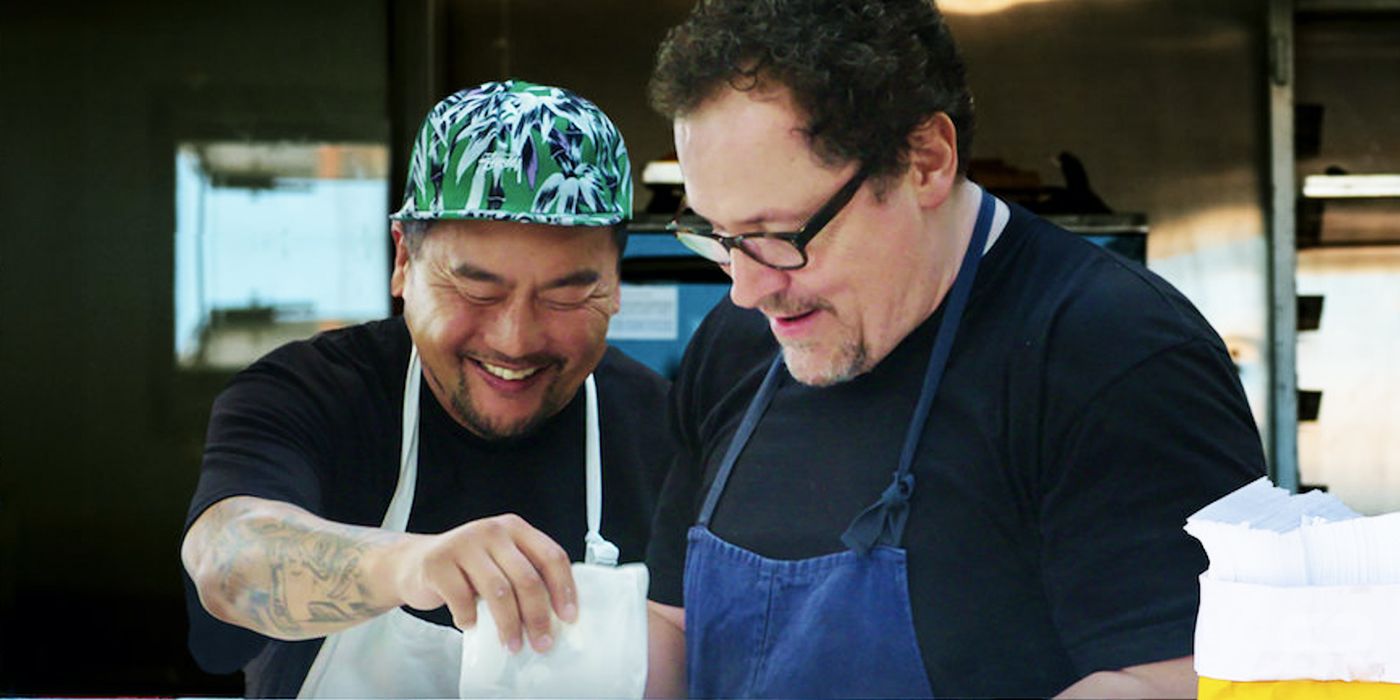 Release Date and Trailer:
Fans are eager to know when they'll again get to see the cooks back on Netlfix with their unique cooking documentary show. Netflix is all set to release the season 2 of The Chef Show on September 24, 2020. The first season premiered on June 7, 2019. which comprised of three volumes. Volume 2 and 3 landed on Netflix on September 13, 2019, and February 19, 2020, respectively.
There is no official trailer for season 2 on Netflix yet. Take a look at the trailer of season 1 to catch a glimpse of the much-admired cooking show:
The Plot of The Chef Show season 2:
The official synopsis on Netflix goes like "Writer, director and food enthusiast Jon Favreau and chef Roy Choi explore food in and out of the kitchen with accomplished chefs and celebrity friends."
The chef show represents a diversity of cooking in which we are taught a number of recipes and cooking techniques. The cooking sessions includes baking, cooking, etc and exploring that recipe with some people from the cooking industry and the entertainment realm.
So, we could say that this show has no plot or story as such. It offers us a lot of new recipes and food. The celebrity guests come over to taste the food and the sessions are completely entertaining. The Avengers cast also came to the show to explore the meals cooked by the chefs.
The Cast of the show:
The hosts are Jon Favreau and Chef Roy Choi. Some of the many guests who appeared on the show are Wes Avila (Chef), Bill Burr (Comedian), David Chang (Founder of the Momofuku restaurant groups), Robert Downey Jr. (Actor), Kevin Feige (Film producer and president of Marvel Studios), Dave Filoni  (Animation director and television producer), Aaron Franklin (World-renowned pit-master), Ford Fry (Chef and restaurateur), Spencer Gomez (Chef), Tom Holland (Actor) and Benjamin Jacob( Chef).