Ubisoft Forward Digital Conference to Reveal Future Plans ?
Ubisoft is the publisher of many famous games. Such as Rayman, Prince of Persia, Far Cry, and many more. These games have a huge fan base and most of the games have many parts. People are expecting the announcement of sequels of many games. Ubisoft will be making a digital announcement due to Covid-19.
About Event
The design and plan of the event are to make gaming fans aware of the upcoming games and updates. Earlier in summer, the annual conference was planned but now the conference will be digital. According to the announcement made by the Ubisoft officials, the event will start on 12 July. This will be the first digital conference that Ubisoft is organizing. The name of the digital event is Ubisoft Forward as it will reveal the future plans of Ubisoft.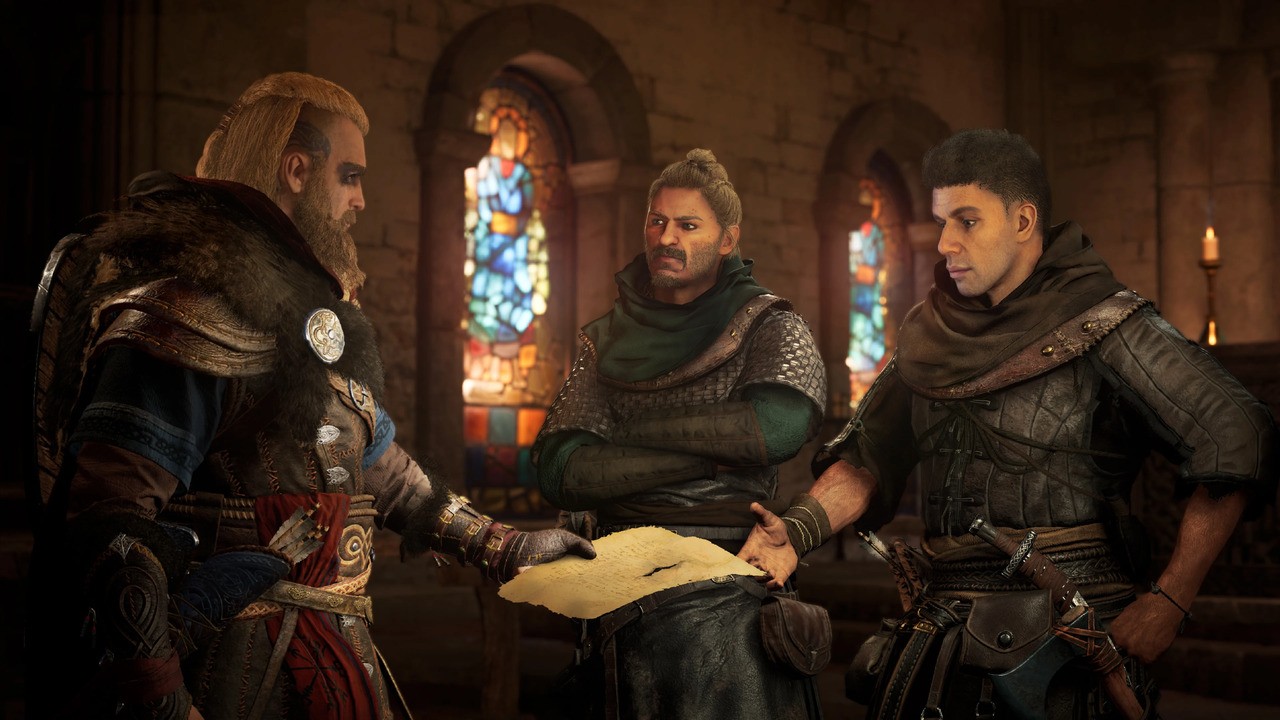 Where to watch
If we visit the official website of Ubisoft Game there is no mention of the platform for a stream. But we hope soon Ubisoft will be making an announcement related to the platform. We can expect to watch the stream on the official website and maybe on the YouTube channel.
What to expect
Everyone is eagerly waiting for any sort of news related to Assassin's Creed: Valhalla. Recently a short trailer of gameplay was released by the Ubisoft Games. But the trailer doesn't tell much about the gameplay instead it shows more of the locations in the game. So we can expect that Ubisoft will clear all the rumours and doubts related to Valhalla. We can get a complete gameplay video of the game too. Other than Assassin's Creed, Ubisoft can appear with an update and news related to Watch Dogs Legion, Rainbow Six Quarantine and the adventure game Gods and Monster. Ubisoft can even make an official statement on the development of the new sequel of Far Cry.