Unreal Engine 5 The Future Of Next Gen Consoles?
Unreal Engine is a game engine and epic games are the developers. It made its first appearance in 1998 in the FPP shooter game Unreal. A game engine provides tools for developers to create gaming applications. It lays the software framework to build and create a game. Game engine directly affects the graphics and appearance of the game.
Demo of Unreal Engine 5
The demo illustrates some of the new technologies running on PS5 hardware. The demo also shows the power of PS5 console. The two main features of this next-gen console are Nanite and Lumen. Both Sony and Microsoft said that their system will support the ray tracing provided by Lumen. Ray tracing will improve the quality of lighting and sound of the game.
Release Date
Epic Games have not yet announced a specific date for the release of the game. It can launch in mid-2021, supporting all the existing systems. But PS5 and Xbox Series X will have to wait for the engine. As Ps5 and Xbox Series X are about to launch by the end of this year.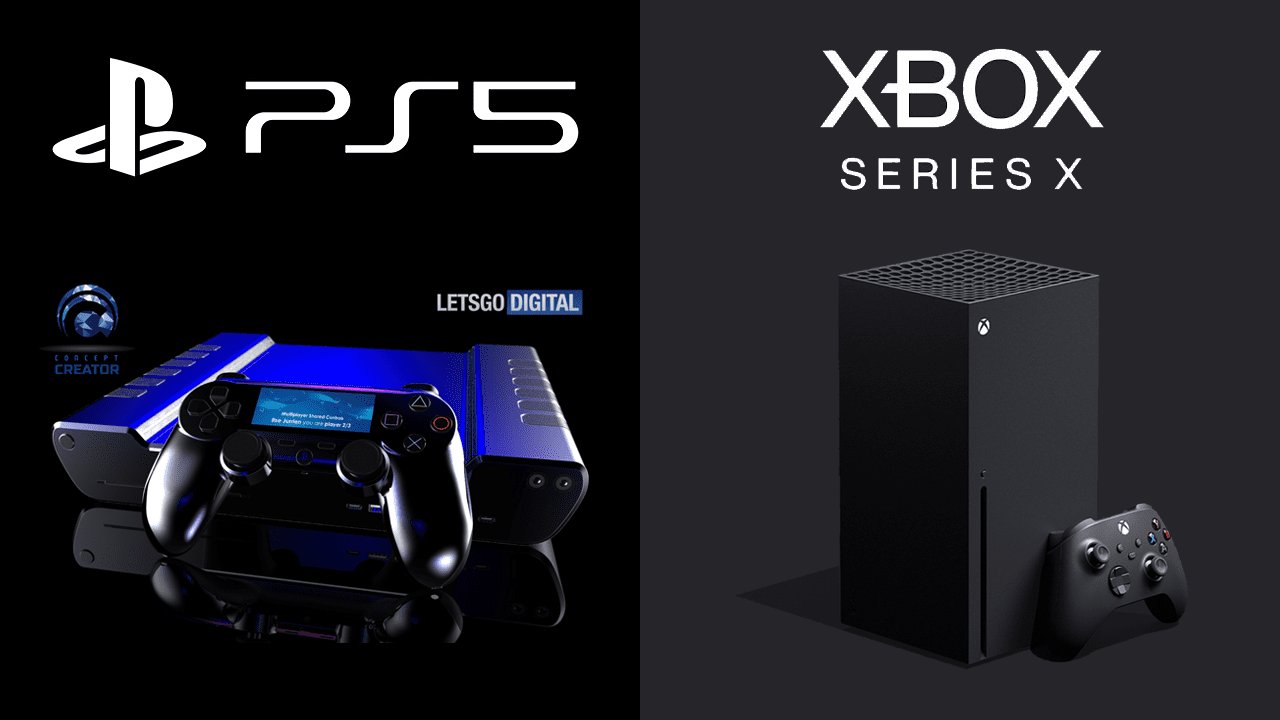 Effect on Fortnite
As most of us know that Epic Games ate the developer of the famous Battle Royale Game Fortnite. We can expect to see the Unreal Engine 5 used in the game. Fortnite can be among the first games with Unreal Engine 5. Fortnite will be available for the next-gen gaming consoles too. So by November, December 202 the Fornite players can play the game on PS 5 as well as on Xbox Series X. We will also see a next-gen Fortnite powered by the new game engine by mid-2021.
Supports VR
The new engine supports VR headsets. An Epic Games sportswoman confirmed UE5 would continue to support all VR headsets. We don't have much information related to the VR headset. The demo is more designed to highlight Nanite and Lumen.
To know more about UE 5 you can refer to the link