What on Earth Season 8: Plot, Release Date, Upcoming Season and More!
What on Earth is a TV show by the Discovery Network that appears on their Science Channel. It first premiered in February 2015 and has since returned for many seasons. The show features weird images taken from satellites and tries to figure out what causes such strange phenomena. It was the Science Channel's most watched show for a while, probably because of the interest viewers take in conspiracy theories and such. Is it worth watching? Read more to find out!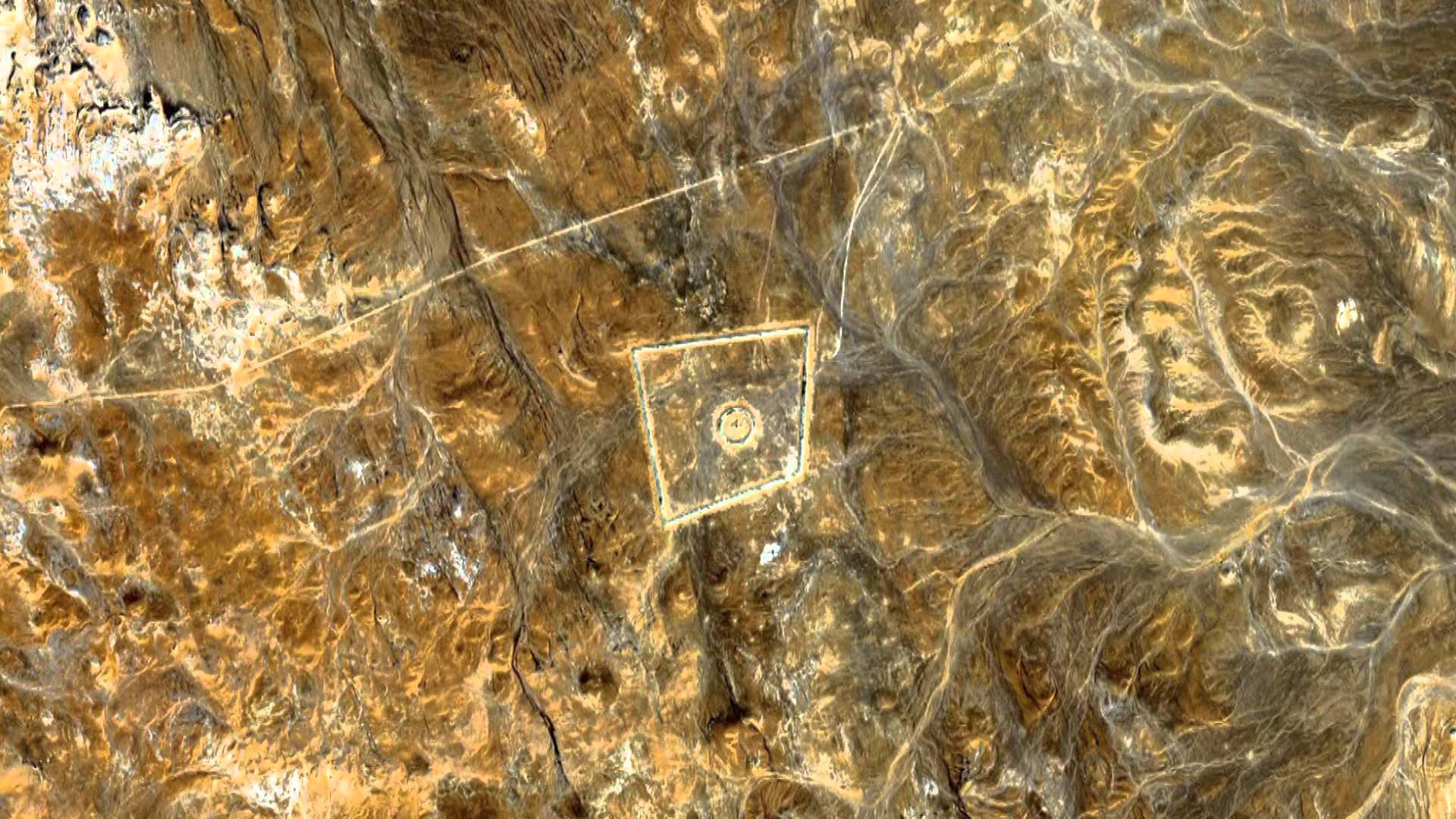 What on Earth: Plot and Cast
What on Earth talks about the mysterious phenomena that occur on Earth and are captured into images by satellites. Many of these phenomena take us by surprise and we desire to find out what it means. But don't worry! Scientists are here to explain it all to us.
Voice actor Steven Kearney takes us through various journeys through pictures from deserts, oceans and other distant lands. Journalist Andrew Gough also provided us his expertise as well as historian David Krueger, technology analyst Mike Capps and geologist Alan Lester.
The most famous episode of the series was where scientists try to find out where Malaysian Airlines flight 370 disappeared off to in 2014. Some other famous episodes are where investigators try to discover the mystery surrounding a fang forest and where remains of a sea monster are discovered near Antarctica.
The series is absolutely delightful with its explorations of zombie towns, cannibal cities and temples where human sacrifice is offered. Kidding! While none of this is delightful, it is sometimes better to know than to not. At least you will know what places to avoid.
What on Earth Season 8: Release Date and Updates
What on Earth has enjoyed a long run since 2015 and has been renewed for eight seasons. The eighth season is currently premiering on TV and the next episode talks about Nazi crop circles, which certainly sounds interesting. It has not yet been renewed for a season nine, but we are pretty sure it will be soon!
What on Earth: Sneak Peak