Valorant: A New Game but Shroud still Aced it
Michael Grzesiak professionally known by his online alias Shroud is a polish-Canadian streamer and former CS: GO professional. He is known for playing PUBG: PC, CS: GO, Call Of Duty, Apex legends, Minecraft, and Fortnite. Every gamer has a dream to play like Shroud do he is well known for his sniper shots in PUBG and his performance in CS: GO professional league is unmatchable. Shroud recently started playing a new Valorant and again showing his exceptional skills by wiping a whole 5 man squad in almost 10 seconds which almost sounds impossible but not for Shroud.
Valorant
Valorant is an upcoming free to play multiplayer first shooter game developed and published by Riot Games. The game was first announced with the codename Project A in October 2019. It is set to be released for Microsoft Windows in the summer of 2020, with a closed beta that launched on April 7, 2020.
Valorant is a team-based tactical shooter and first-person shooter set in the near future. Players assume the control of agents, characters who come from a plethora of countries and cultures around the world. In the main game mode, players join either the attacking or defending team with each team having five players on it.
Wiping the squad in 10 seconds
Shroud managed to correctly anticipate and outshoot the entire opposition in a quick round. To wipe a squad in such a short time pin-point accuracy is required. In the blink of an eye, shroud pulled off 4 players in a row. Most people would have lost their minds after performing an ace like that, but Shroud was cool as a cucumber.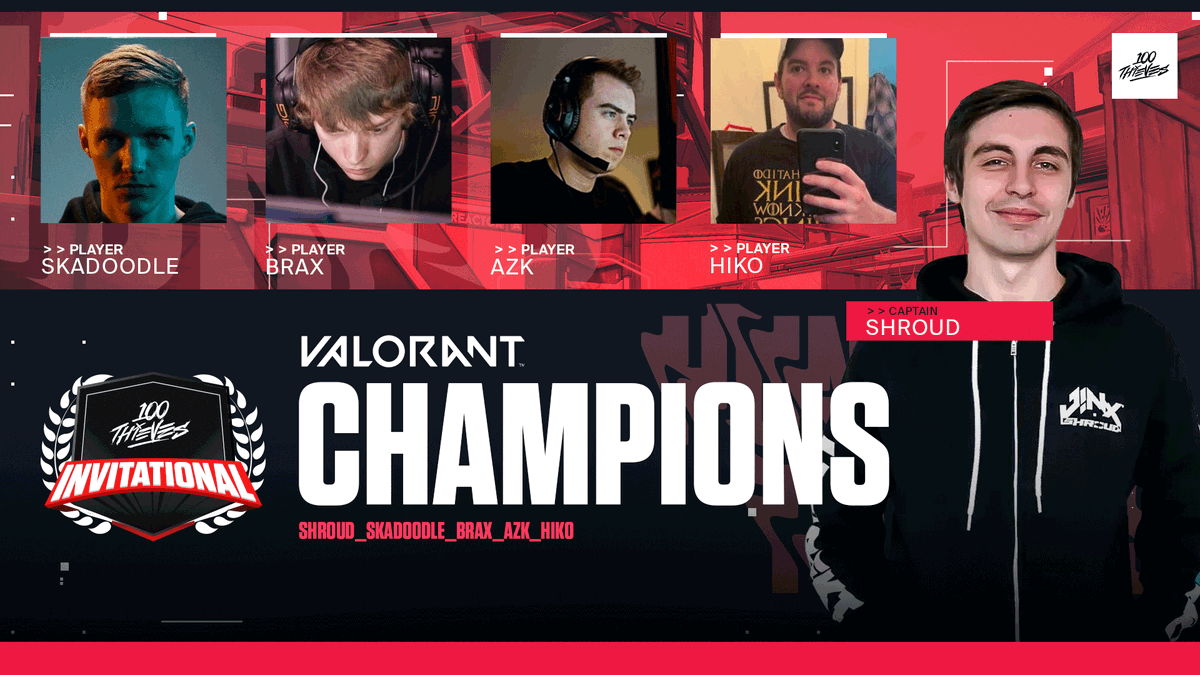 Mixer
Shroud is now streaming on mixer after being very famous on twitch as well as youtube.
Mixer is a Seattle-based video game live streaming platform. The service officially launched on January 5, 2016, as Beam, under the ownership of co-founders Matthew Salsamendi and James Boehm. The service carries an emphasis on interactivity, with low stream latency and a platform for allowing viewers to perform actions that can influence a stream. The service was acquired by Microsoft in August 2016, after which it was renamed Mixer in 2017, and began to be integrated into Microsoft's Xbox division.